We are an SEO Consulting Agency.
Our SEO strategy integrates data analytics, links, and content to increase your bottom line.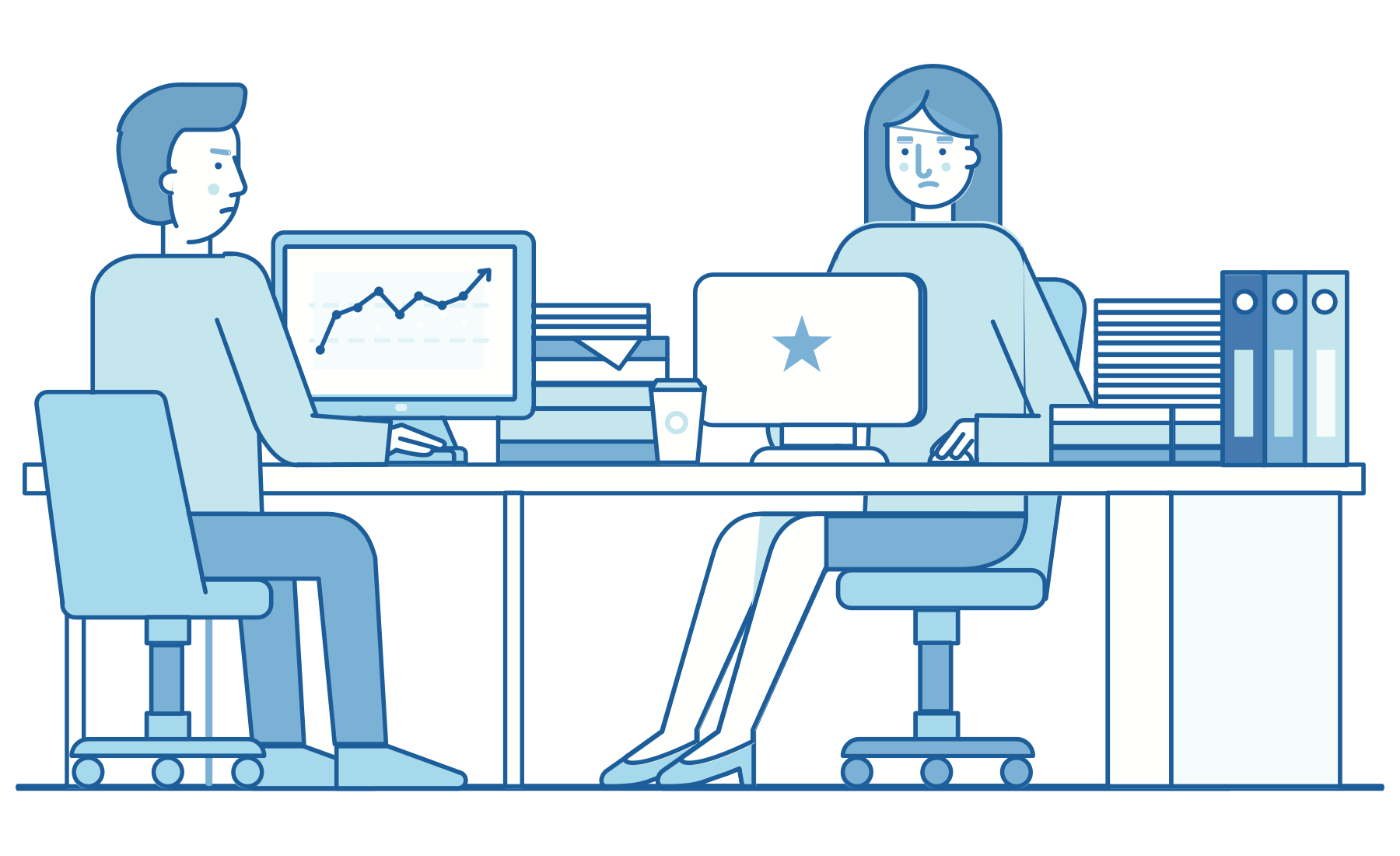 We Resolve The Issues That Plague Your Site From Earning More Revenue.
Crawl Source is a technical SEO Consulting Agency. We create a positive impact with data-driven SEO strategies and implementation.
What We're Experts At SEO Consulting
We identify SEO opportunities and help you grow! We're hired to help through acquisitions, start-ups, boost organic performance, and drive more revenue. Proper foundation and structure need to be in place before it can compete for keyword rankings and traffic. We analyze 180+ possible issues at each stage of your site's lifecycle. Migrations can be tricky, and when done wrong, it can cause massive damage to your bottom line. Our proven process saves companies from losing millions of dollars.
Please contact us or send us an email so that we can get more information and help you